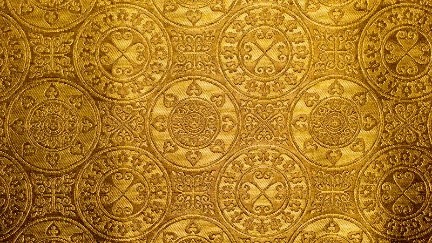 Table 1 sample textile patterns and their accompanying stories from HdS

The circle is one of the oldest, if not the oldest, symbol used by humankind. As early as the Neolithic period, ceremonial gathering places were arranged in a circular shape (e.g. Stonehenge in southern England). Round cup marks are made in rocks. The solar disc and the full moon are the most striking circular objects in nature, and people worshipped them like gods. In the third and fourth centuries AD, the cloth woven by the Copts in Egypt was decorated with a circular pattern.
Silk cloth was also woven with this pattern in Persia.